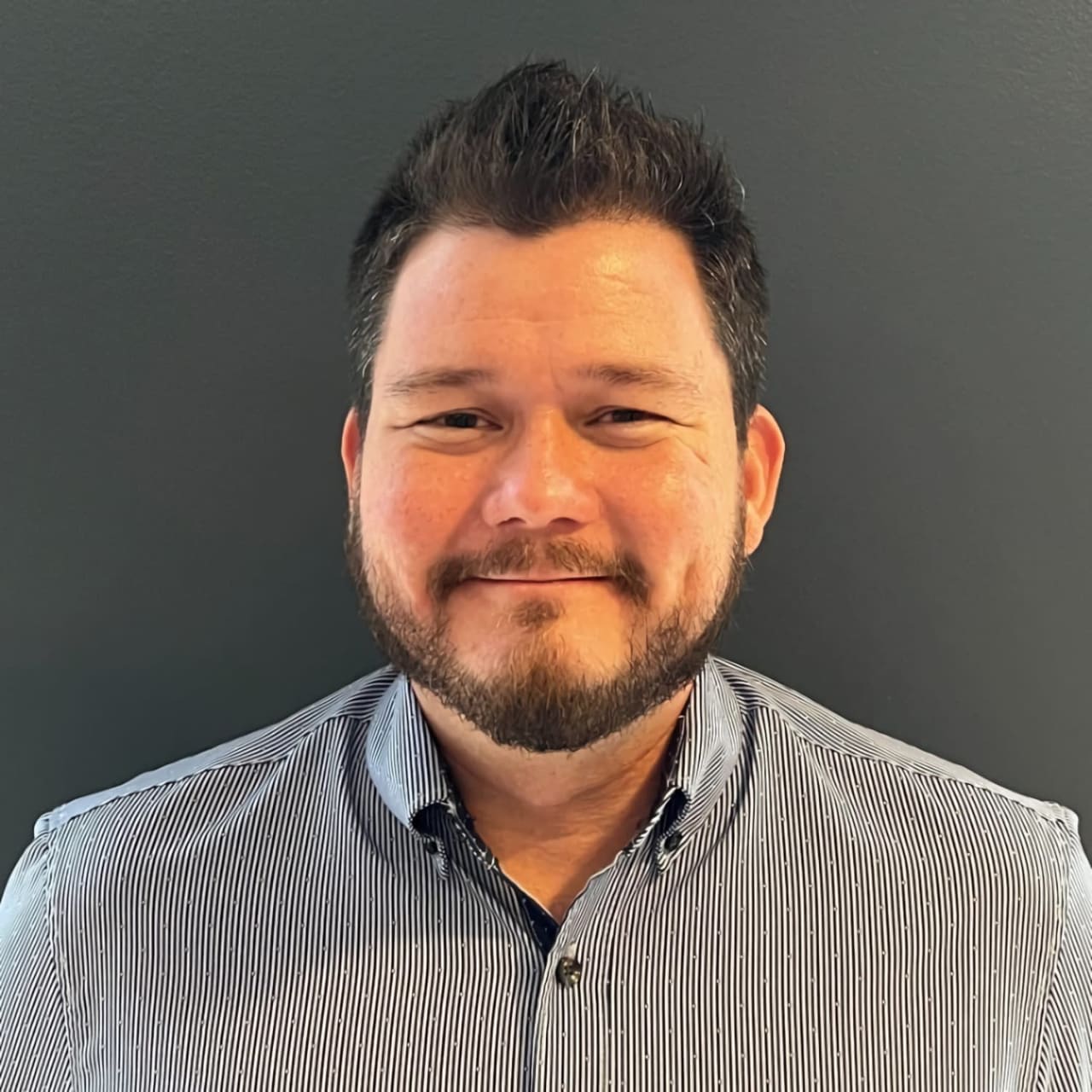 Meet Michael
Michael Mechler, known simply as Mechler to his close friends and clients, is an accomplished real estate professional with a proven track record of success, backed by over 19 years of sales and marketing experience. He received his real estate education from the University of Texas and holds a BBA degree in Marketing from the Rawls College of Business at Texas Tech University. During his studies at Texas Tech, Mechler gained a profound knowledge of marketing and sales, which has substantially contributed to his proficiency in promoting and selling real estate effectively.

With a passion for helping people build wealth through real estate, Mechler is dedicated to delivering exceptional service and helping his clients achieve their real estate goals. He has earned a reputation for his personalized approach to each client, ensuring they receive tailored solutions that suit their unique needs.

When he's not busy helping his clients navigate the real estate market, Mechler enjoys being involved in Austin's startup scene, trying new restaurants throughout town, going downhill mountain biking, and spending time with his 18 nieces and nephews, along with his four-legged companion, Gizmo, a spoiled 12-year-old Shih-Tzu.